What We Do
Stephen Arokiasamy, raised in south India by idealistic parents, grew up in a world of love and compassion for the poor. He came from a small township, later studied at the prestigious Loyola College with the Jesuits, and attained a master's degree in social work, specializing in medical and psychiatric social work. Upon graduation he was employed at the institute of mental health and worked with psychiatriatic parents for 28 years.
Carmel, also from South Indian, spent her early years at a convent school in Bangalore like Stephen, she was raised in a family that cared about social issues. She earned a Master's degree in sociology and studied social work until her retirement in mid 2005, she was a social worker at the Institute of child health and the hospital for children.
Together Stephen and Carmel formed share and care children's welfare society as a natural outgrowth of their social work when they started, they simply wanted to do something for the poor apart from their paying jobs their commitments to this work means that they are never content with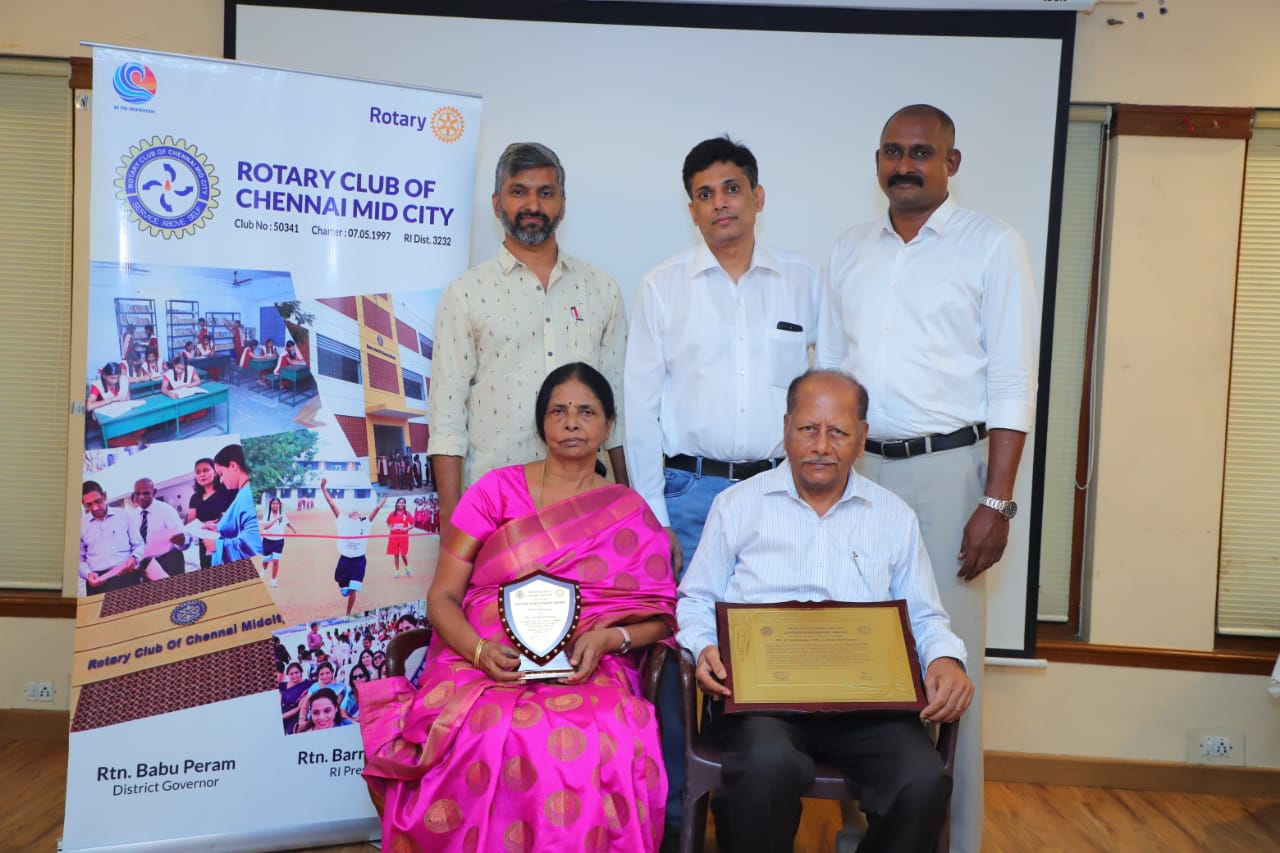 OUR VISION
Share and care envisions a society that could bring together all communities to provide the inspiration and foundation for taking action to end poverty, to ensure justice and achieve greater equity.
OUR MISSION
Share and care is dedicated to eliminating the suffering of the poor through education and to alleviating the cruel effects of poverty through social welfare reform and development programmes through a variety of programmes and outreach activities. Share and care works tirelessly to achieve these ends.
OUR PARTNERS